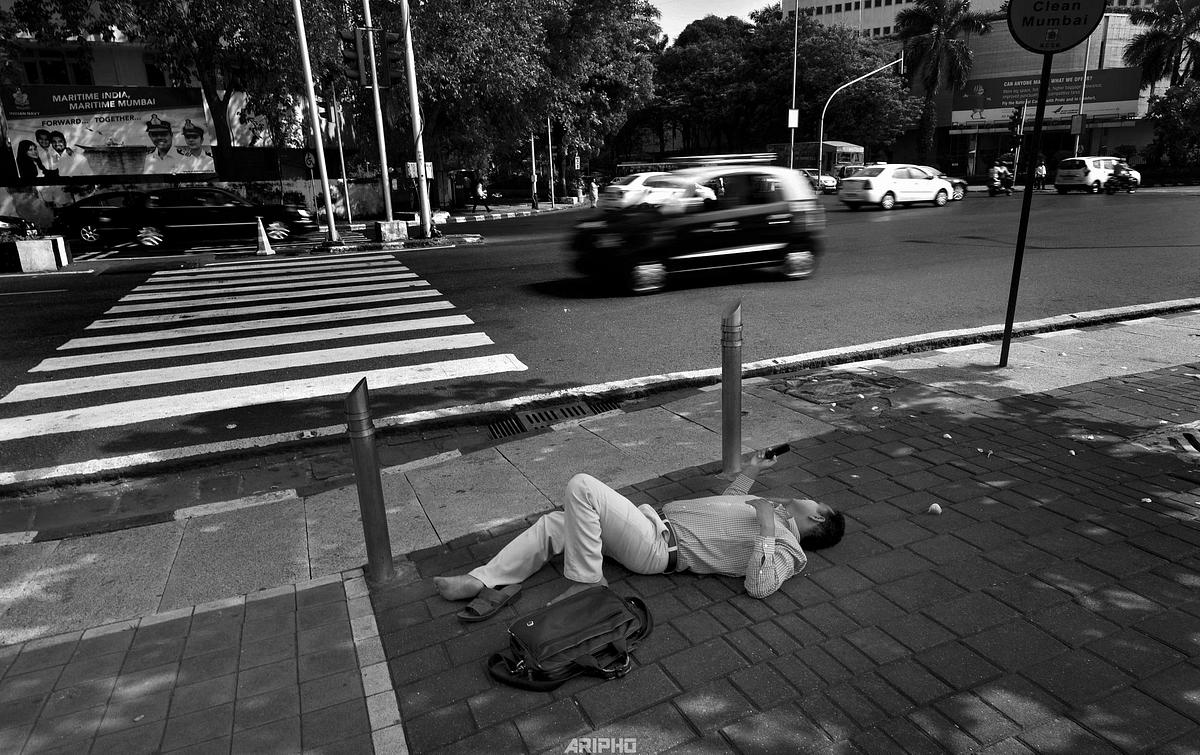 Respect people when you have everything you need or else people won't respect you when you lose all. That's how the saying goes you see.
In our childhood days, having a  telephone ( a landline of course) was a privilege, so rare. If you applied for a new connection in your younger age there was no guarantee that you would get it before the silver linings appeared. Those landlines never guaranteed uninterrupted connection with the world. Instead you might end up getting a busy or engaged tone due to disruption in the line which was so common. Staying connected was not easy. They never showed any respect towards its customers. There was a time it was considered to be a luxury and a landline in a house was considered to be the personal number of several neighbours. What a fate! nowadays no one respects those landlines anymore. Everyone is after mobile phones. But this too never gives you any assurance to connect you with others because every body is busy calling others or doing all sort of un-phoney things.
When we got a landline at our home we were very excited. We used to make prank calls and play with relatives as caller's number was hidden by default. A caller identification device was costly, and only a few had it. People used to keep their phones locked so that the neighbours and children couldn't use it without their knowledge.
Then came the mobile phones. This device was so small that it would get lost in one's palm and slowly it became so big that one could actually hide behind it. It grew in terms of importance too, rather it became inseparable in our lives. There is hardly any mortal without a mobile phone. One might be living on the footpath and for days couldn't put food in the mouth of their children but their eyes are glued into this rectangular handheld idiot box.
My first phone was a Reliance mobile. According to their introductory offer the phone calls were free for three months which was extended for another three more months. I used to play with ringtones. The ringtone of my first phone was a man screaming his lungs out to pickup the call, this was pre installed in the phone. One day I went to the loo leaving my phone on my office desk, on my return it was switched off. Actually the phone rang in my absence and people could not bear to hear me singing a classical note in the ringtone (I am not a singer from any angle) and an annoyed soul switched it off.
My parents were introduced to it much later in their lives. It was difficult but there is nothing that humans can't adopt to.
My mother never used to call my father by his name, as it  was considered to be a sign of being ill-mannered by the society. She used to call without addressing him directly, while referring him to the others she used to use an English vowel "A" (obviously in Bengali). When she got her new phone, saved my father's number under the name "A". She didn't take his name in the phonebook too, so sweet of her. Every night she used to call me without fail and ended the call with her signature lines with love smeared words. Fearing to never miss those lines I recorded her voice on my mobile while she was struggling to stay alive. After her demise when I was upgrading my phone to an iPhone, I lost that recording. I miss those lines a lot. Her voice especially. Connection lost.
My father is an experienced bed-ridden person whose only gateway to the outside world is his mobile phone and the Carvaan radio. Mostly, whenever he makes call people on both the ends end up without any sound as he holds it up side down.
There are times he calls people multiple times totally forgetting about the earlier calls hours ago. I had been on the receiving end several times too. We decided to disconnect him with the people who might feel disturbed due to his multiple calls, deleted their numbers from his phone.
He was once addicted to betel leaves with tobacco which he parted with only after my sister's annoying interference. One day the door bell rang at 11pm. My aunt checked through the window only to find one of our neighbours at the door.
The neighbour - I have brought betel leaves for Deepak da (lovingly they used to refer my father).
My aunt (surprised) -  Betel leaves? at this hour? but he doesn't take betel leaves anymore.
The neighbour -  Actually, its Deepak da who had called me to bring it.
Deleted his contact number immediately and saved that neighbour from any further ordeal.
There is an ill-wisher and relative by blood relation of ours who had almost grabbed our house. We timely acted to get its possession back. Naturally our relation with them turned bitter than the bitter gourd itself. My father was planning to call them as well, fearing an insult from the other end, we deleted their numbers and disconnected him from further insults.
Like this we had to disconnect him from several others. 
One day he was looking for a number in his phone and couldn't find it and asked me to help him. I was trying to recall if I myself had deleted those digits.
We don't disclose his bank balance to him because he ends up promising people to gifting money in lakhs giving a wrong message outside. Lately he called up his chartered accountant enquiring about his own bank balance. We had to part with his number too.
Very soon there will remain only three numbers in his phone, mine, my sister's and my mother's. Yes, at times we found my mother's number in his dialed number list. My mother has died five years ago.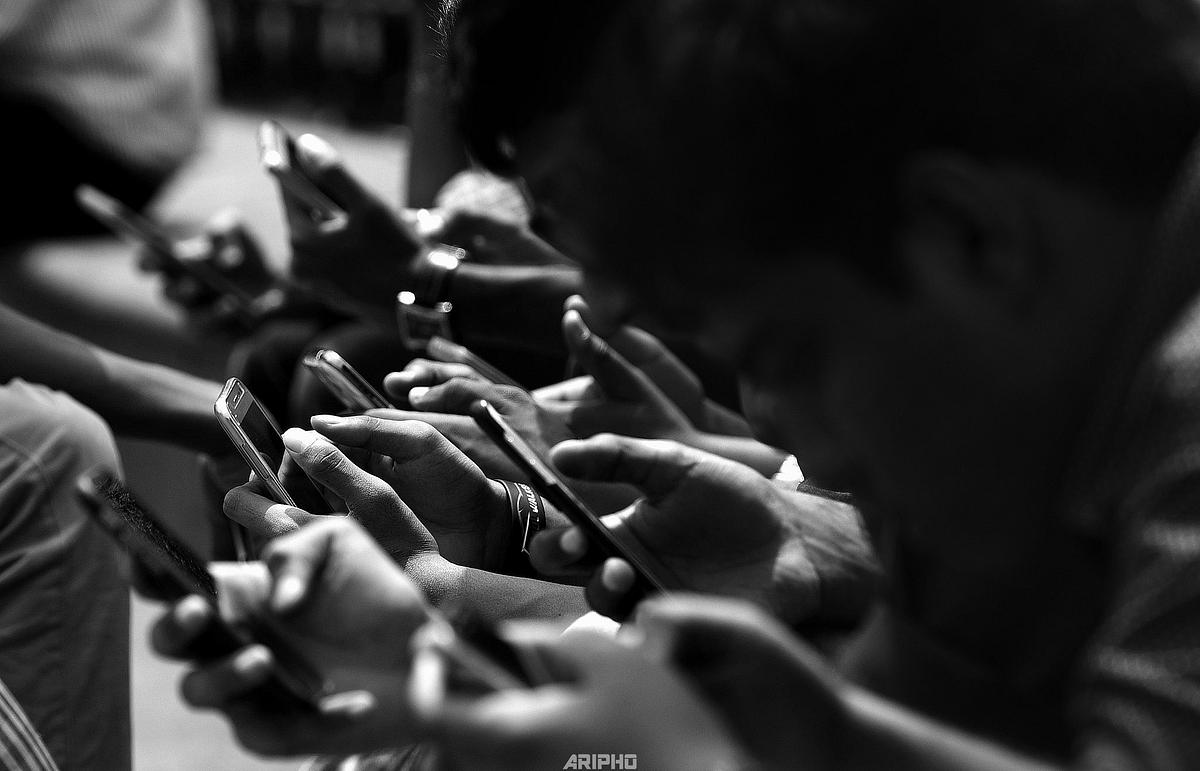 Text & Photos : ARIJIT SEN
Edited by : RAJASHREE SEN