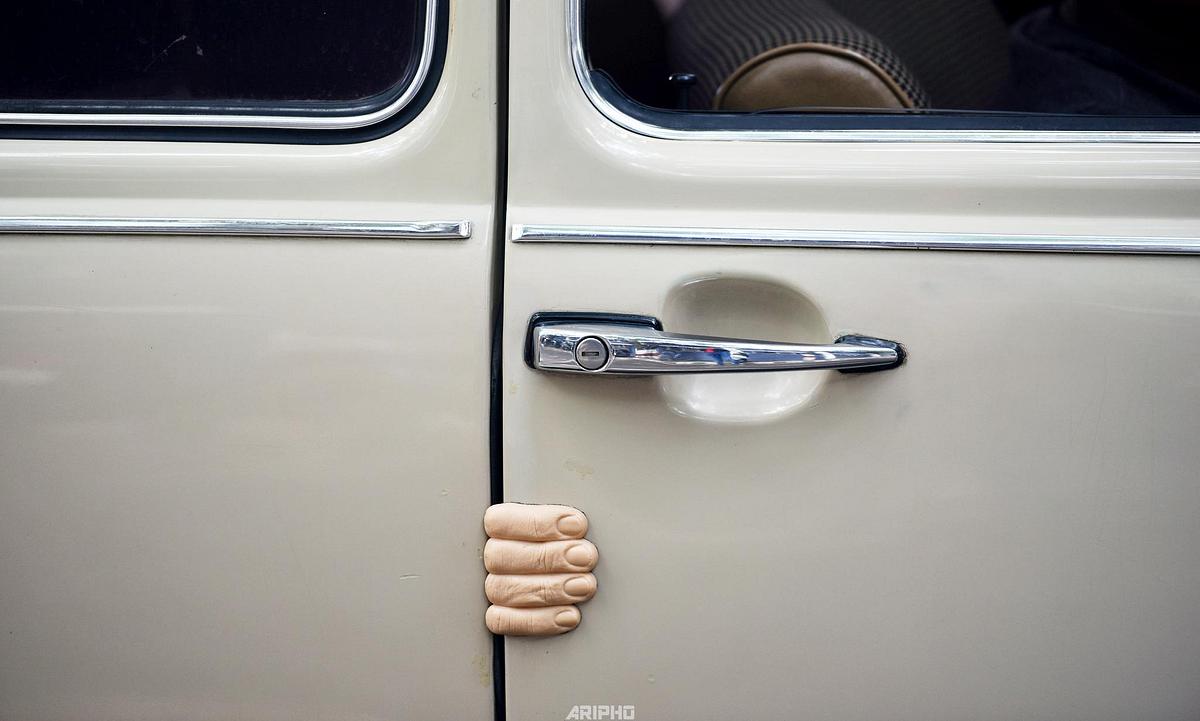 Please help me. I am stuck!
I am innocent, and completely transparent in nature . Although I can be very irritating at times and a bit messy too.
That doesn't give you the authority to keep me confined! I have some rights too. I too need to come out often.
This lockdown has worsened my situation beyond imagination.
That doesn't mean that I was free to go out in the normal times too. These air conditioners are the ones that make me suffer. Please help!
Whenever I make a plan to go out in the evening, she would definitely change her mind and thus spoil my day out.
I love her only when she chooses to cook. That is my free time. She can't control me while cooking, you know. I  just simply love that situation. She is at my mercy then.
Do you know even if I manage to make my presence felt, she will run home and put the air conditioner and fans on.
When she is down with fever, at least then she should let me come out ideally but no, she will put the air conditioner on yet again. She underestimates me too. I like walking or commuting by the public transport for that matter but she always prefers to take AC Taxi instead.
She doesn't allow me to come out while going down stairs even. She waits for the elevator to come, even if its just a floor.
uff!!!
That's disgusting. I don't know whom to complain about it. Do you know who can set me free?
I am dying. If this continues for long I will definitely die and no one is going to spare even a single drop of tear for me.
There are people who admire me, run for me, spend hours in the gym just to meet me but here I have no value.
The other day I was rejoicing as the maid had forgotten to switch on the fan after brooming, but within minutes she gave a  piece of her mind to the maid and switched on the fan.  I felt really hopeless.
Her family members speaks in favour of me but she is very adamant and never listens to them.
Whenever some one comes home from work their wet clothes makes me jealous. I feel very depressed at times.
On some lucky days if I manage to go for an outing with her, she insults me like anything on her return. Takes names and throws things on me as harsh as chemicals you know.
I feel suppressed every time she takes a shower which takes away my freedom of expression.
Winter is arriving soon in a couple of months and she will send me for a forceful leave.
I can't it take any more.
Will she ever set me free? When will she value me? Will she ever stop abusing and insulting me?
I am really depressed. No one listens to me or takes care of me . To top it she hates me to the core.
Is there any helpline for us? I am thinking of filling a serious complaint against her. 
Enough is enough...
I am stuck in her body. She is not letting me flow. Yes, I am her "sweat" talking.
Yes, the sweat of my wife is suffering a lot. I can understand his/her (sweat) problem but I am helpless too.
Please let your body sweat. It keeps your skin fresh and if its the outcome of workouts then it keeps you healthy too. Never neglect the rights of your "sweat", let it flow and set it free...
Text & Photo : ARIJIT SEN
Edited by : RAJASHREE SEN