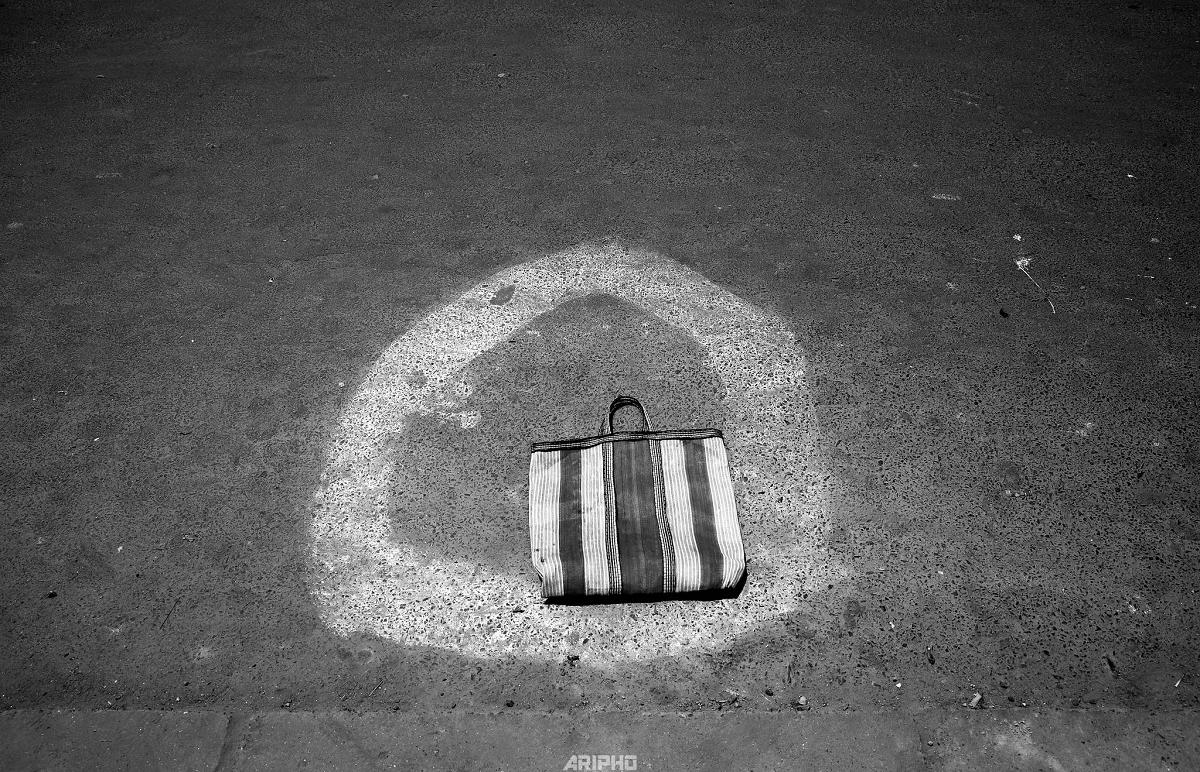 Yesterday, more than 65k people got infected with Covid. It doesn't look like it has any plan of going anywhere in near future no matter how strongly we chant.. ' go corona go'.
The Government and now the doctors have accepted the fact that the virus is going to stay here whether we like it or not.
But...
This is for sure, if the virus stays here the money won't stay in the pockets of the common people. It was never there with the lower middle class, thanks to the inflation. Now it is slowly disappearing from the upper middle class also. Due to Covid, people are either losing their jobs or having pay cuts.
As a cascading effect people are buying less, eating out less and consuming less hence the economy is moving at a cart speed. Not only for monetary reasons but on health grounds people are scared to venture out.
For me going out for shopping is definitely a tedious job now. Cleaning the stuffs and myself both after returning home is quite a thing.
The Government is giving out stimulus to boost the economy so that the common people get some cash in hand to spend.
I have seen my wife staring at Facebook as hundreds of people are selling stuffs on Facebook live. So the number of sellers are increasing. Everybody is making cakes at home. Someone was joking that day saying unless everybody makes at least one homemade cake, the Corona Virus is not going to disappear .
I have never seen my wife not buying anything for so many days at a stretch .She has reduced her parlour visits to 1 in 4 months instead of one in as many months. There has to be an impact on the economy for sure.
I myself have not been stepping out so not using any public transport. I have stopped subscribing to newspapers, smoking cigarettes and buying unnecessary things. And I know many such people who are living like this.
I haven't heard of people going for a vacation in the last couple of months.
Covid has taught us that there are hundreds of things that we can live without, we can stay alive without eating in restaurants, we still can stay afresh without an exotic vacations. In short, without spending a lot. We have at last managed to segregate our needs from our wants.
When did you last go to see a movie in a multiplex? It has to be before April and that is nearly five months. Have you perished? if you are reading this then you are not for sure.
Companies have allowed its staffs to work from home, WFH. That means they are spending less on electricity and sprawling offices. Students are not going to school, the longest vacation ever. I bet these kids would hate to go on vacations, henceforth. Some parents have demonstrated outside schools demanding reduction of school fees.
Every where, every one is spending less.
Except one person...
Yes Mukhesh Ambani. No, Asia's richest is not going to the super market to buy things.
He is buying companies. The news says Mukesh Ambani is on a shopping spree.
When we were busy probably buying jewellery for our wife he bought a yacht. When we  built a house, he was done with a 27 stories building.
When we could hardly buy a ticket of the IPL match, he bought an IPL team. And finally when we have stopped spending altogether this man continues to buy companies.
Money can't buy everything but Mukhesh Ambani can.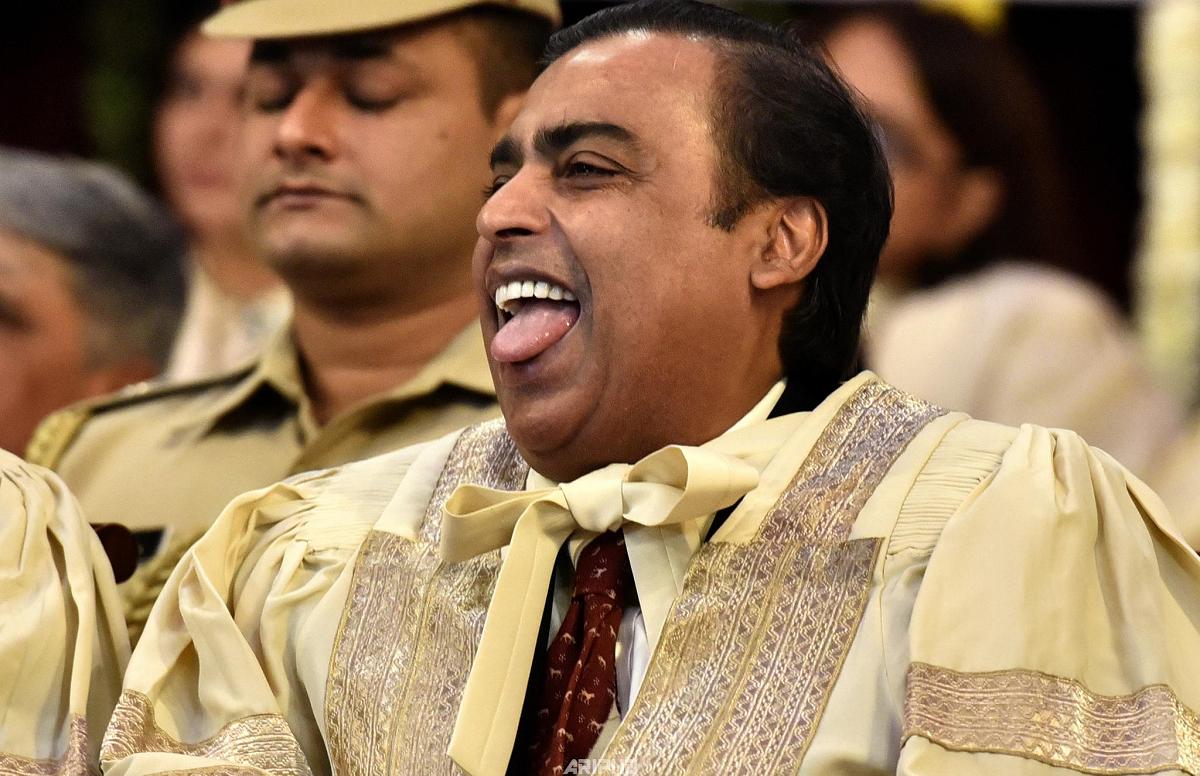 Photo & Text : ARIJIT SEN
Edited by : RAJASHREE SEN