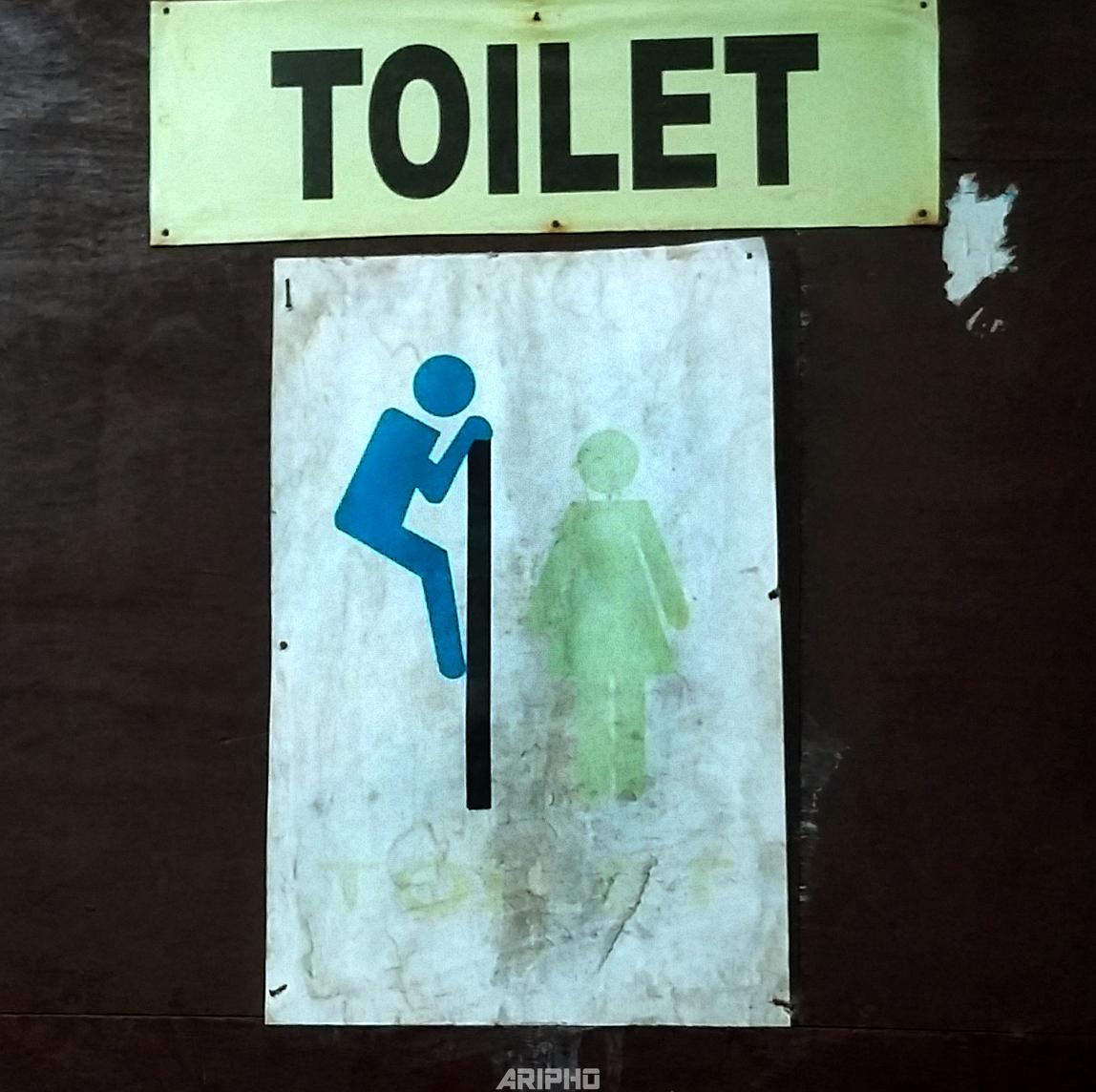 We all visit restaurants to grab  good food or break the monotony of the home cooked fare. I also do the same but along with it I like to do one more thing out there. You must be intrigued right? Check out the washroom. Before you jump to any conclusions, let me throw some light. I love to check out  the signage on the door. I have encountered a few unique ones there, that instilled this interest in me. Kudos to the creative minds out there who design those signage. Some were so creative that I had to re think for a second  before opening the door. What if I land in trouble by selecting the wrong door!Some were too hot while a few were really obscene. 
Shooting these photos are definitely challenging as some one might question the purpose of it. But I found them worth shooting.                                                                 
                                                                                                                                                                               The above message was for those people who can wait to pee. I have also encountered a signage for the people who are really under pressure to release their flood gate. Yes here in this country we need to put a signage for them too. DO NOT PEE HERE. I am quite sure if you encounter that particular signage while in deep urge to pee, you will stop! (HOPEFULLY) That message though so direct and disgusting  served the purpose.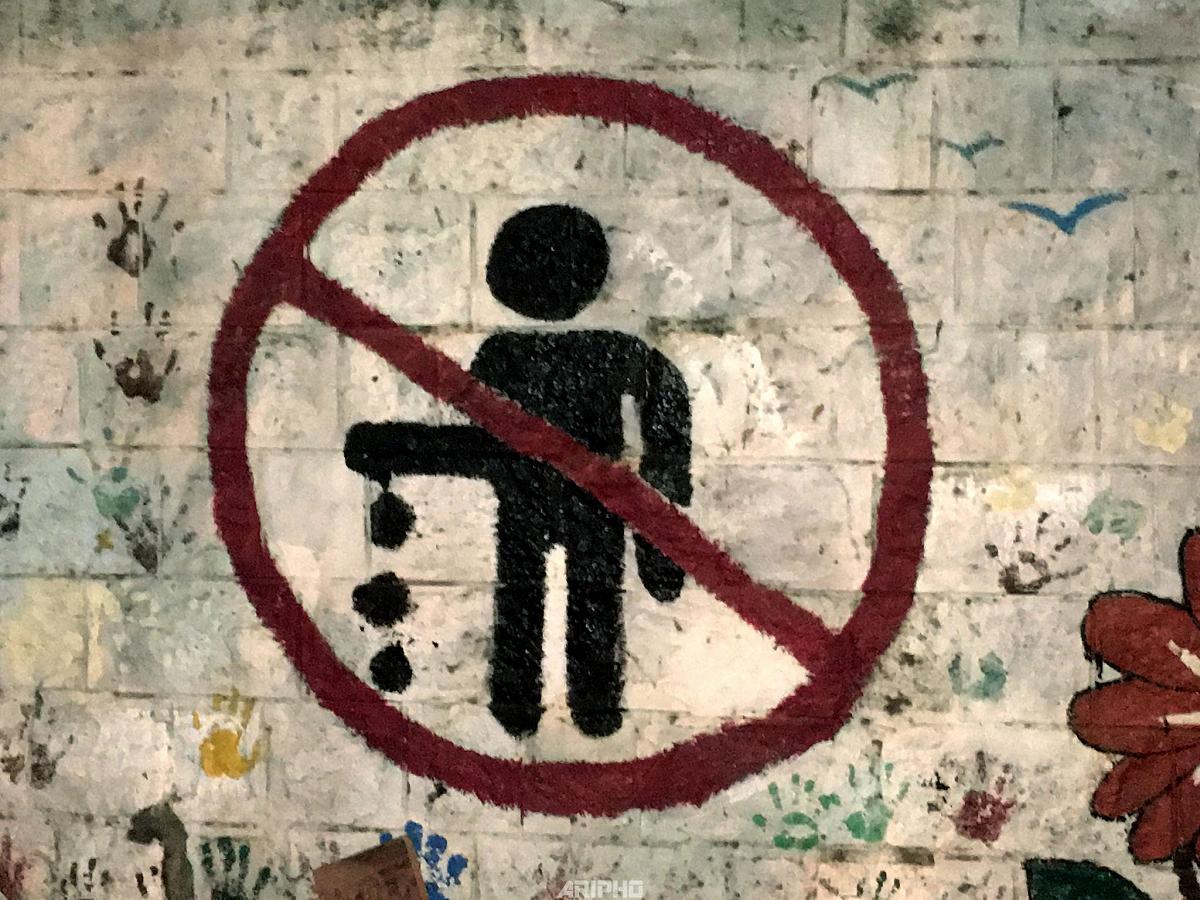 In India  one (man) can stand anywhere by the road to pee but there are few places  like the ones I have been to where one needs to have a higher I.Q, reflex to pee by making the right choice.
It is such a diverse country where these signage appear in different languages and symbols. I am sure many people have visited those places but never noticed the creativity, I can completely relate to the pressure one is under the circumstance given. 
So henceforth please see before you pee.

Photo & Text : ARIJIT SEN
Edited by : RAJASHREE SEN