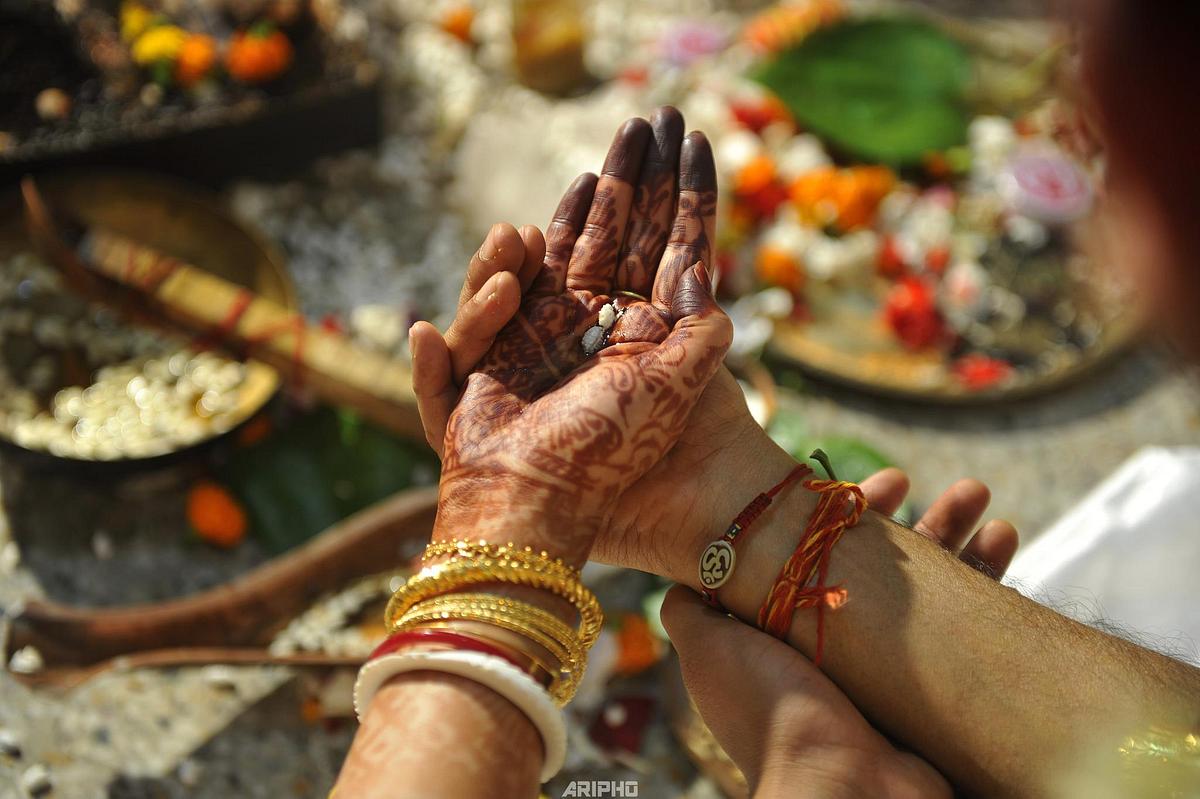 People who are already married are the most sadist lot in the world. For their sadistic pleasure they would encourage others just to make their group bigger.
Its my eighth year running in captivity. Its a both way thing but we men are the worst affected. I suggest the priest who conducts the wedding rituals should pronounce the statutory warning "wedding is injurious to mental health" before chanting the mantras. In sports people celebrate once the team or player wins unlike in wedding where people celebrate for two people even before they start the eternal warfare.  In any sort of sport, the umpires or referees stays till the fight is on unlike in wedding where the priest says "start" and runs away with his share. I am still looking for the priest who has conducted my wedding, actually I want to reconfirm what he had made me chant. Because as per my wife, he made me chant "I will let her buy unlimited clothes, no matter how many wardrobes we have" , "I will take her to restaurants when ever she feels low" which happens twice a week or more and "I will say sorry before and after every conversation ". Though I can't recall as all were in Sanskrit and that's why studying this century old language should be made compulsory.
Once you get married, fighting for your fundamental rights begins. In my house there are three wardrobes with 10 shelves and I have rights only over 1 and a half of it. It keeps reducing day by day. If I buy a new T-shirt, the old one goes for dusting purpose. Whereas a  saree never gets old. When she is depressed I am shit scared, shopping is the only remedy to it. If its a dress, I will have to wait outside the trial room and say how does she look in each and every dress, obviously she doesn't care what I say, but that's mandatory. At times we go to the departmental stores with a list of things we need to buy. But once inside the store we start with the things which were never in our list and if any space is left at all in the trolley then we go with the list. Even that list has no rights.
In the restaurants too, the waiter gives the menu card to my wife and the card swiping machine to me.
Every time I put my clothes with her's in the washing machine, my ones will come out with colour patches from her clothes. One day my white jockey underwear got a colour patch at the worst possible place from her yellow dress. Now I can't even hang it to dry in the balcony.
Being a revengeful scorpion I have tried several times to wash my coloured T-shirts with her white ones, but each time the machine has conspired against me.
When she wakes up it is declared as morning and when she falls asleep it has to be the dead of night when everybody needs to sleep. At night once the light is off only she has the privilege to check her mobile phone, I don't even have the right to receive a message.
During this Covid situation things are worse. People talk about freedom of expression, I don't even have the freedom to fart during her online meetings. Google Meet will probably pop the noise indicator every time I fart with a noise, as it does when someone speaks. AI should learn how to distinguish the fart sound from other noises at the earliest for the both of us.
She can express her admiration towards the male film stars but I can't talk about my favorite film star, Sunny Leone.
Its fine if you are going on an official tour at any interior village of Punjab or Chattisgarh but that better not be Goa or Bangkok.
During my evening walks, I am not supposed to wave at any lady neighbors and if I am taking an extra round scanner starts working immediately.
And more importantly, practice saying "SORRY", no matter who is right. Better be Sorry than Worry about where to sleep at night. I am trying pretty hard to match up the number of sorrys I have to say for the mistakes / blunders committed as per her( no matter who is at fault).
Its a one sided humorous representation of marriage yet true. I personally believe, women go through a lot than men.
Please get married for all the fun without the gun. It will give me a sadistic pleasure for sure.
Once you finish reading this blog, please keep a tab on me. I have taken my vaccine against Covid not my wife.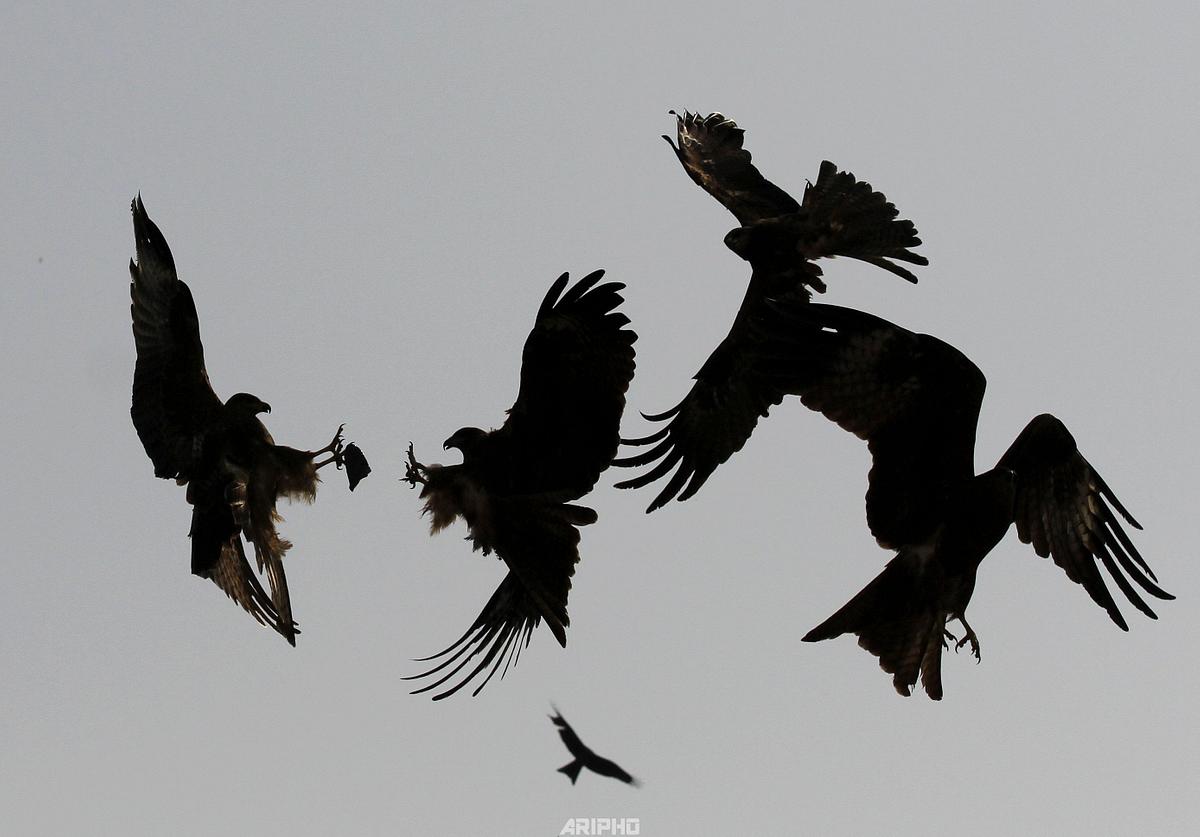 Text and Photos : ARIJIT SEN
Edited by : RAJASHREE SEN
Comments (3)
Wonderfully penned down with the patent style of wit and humour we always associate with Arijit..... really enjoyed reading the same.... specially the wardrobe one which I can definitely say is true for one and all households...😀😀
A really refreshing and light hearted piece of writing! Replete with wit and humour!
So well written Arijit...of course credit goes to the one who has edited too...but I am sorry to say that I fail to agree with all the points ... 😀