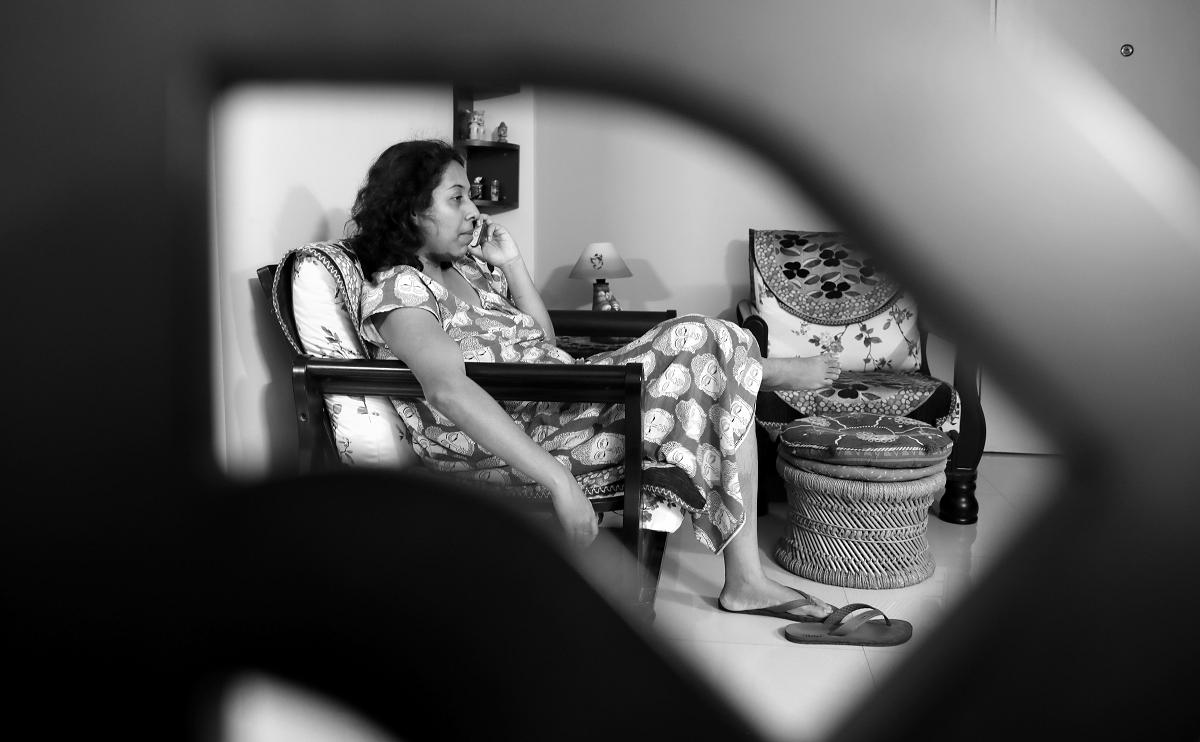 boy to his friend : Whom will you marry from the following and why? A teacher, a doctor or a telephone operator?

Friend : Definitely a teacher, bcoz a doctor will always ask you to relax and a telephone operator will say hold on. But only a teacher will ask you to repeat.
The above joke was always playing in my mind while I was searching for my life partner in wedding portals.
Yes, now I am indeed married to a teacher and she does ask me to repeat but...... only the household chores!
I was always under the notion that the job of a teacher is to just scold students and impart instructions.Seemed fairly easy to me.However, I was proved  completely wrong within a couple of months of my marriage.
This is one of the most tiring jobs I have ever seen. There isin't a regular timeframe  and thus school work travels home everyday. After school work is very common.
 During this Covid situation I found her job even more difficult and demanding. In the lockdown period they mastered a totally new form of technique to see to it that learning never stops! Online teaching,  was an area that was very much under the scanner due to its heavy dependence on technology and its cons.  No one was ready to embrace it as a substitution for the class room teaching. Neither the teacher fraternity nor the students felt that it would work and establish itself as "the future of education".
I have seen her working day and night  in order to hone her talent and get used to the NEW NORMAL! Laptop on her lap and a mobile in her hand, to ward off any connection/network issues has been her mantra throughout! This is how I am seeing her  through out the lockdown period now. For her , her 'me time',  would involve staying awake till late at night. That is the only way she manages to steal sometime for herself!
Besides all this she is very much into cooking lunches and dinners for us and  rarely, very rarely she would dance to keep herself fit.
I had to pen this down...... and capture those moments.....for all of you out there.
Its very important when the parents are signing petition for 'No School No Fees'. 
All the teachers deserve some respect and applause.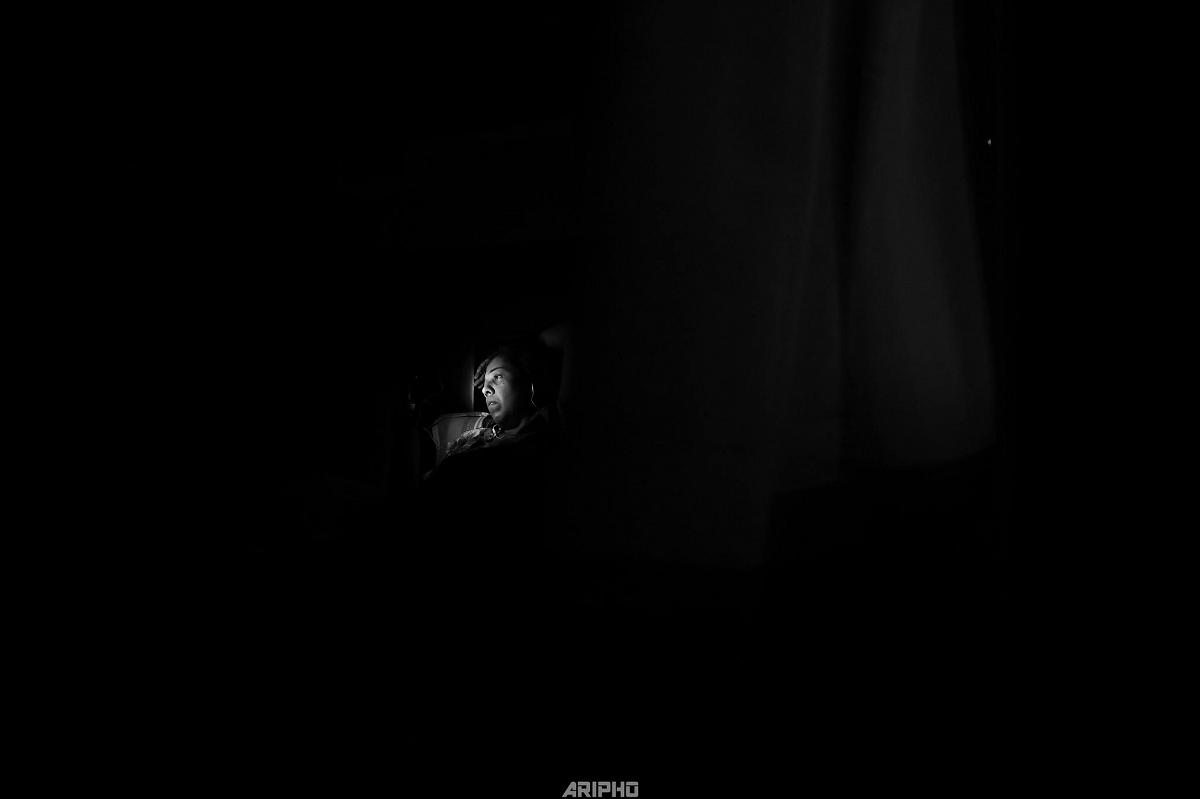 Share your views in the GuestBook or mail me at aripho1@gmail.com.