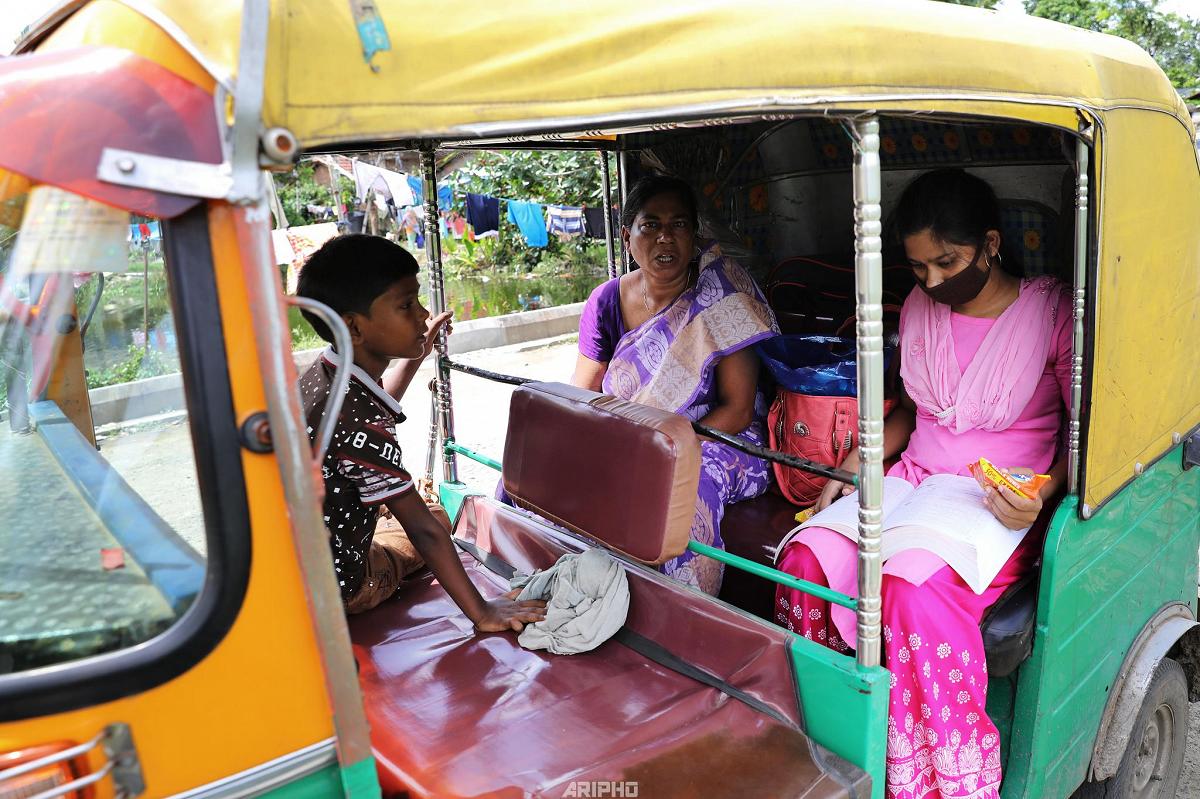 Covid is now a part of our daily life . Just Like our cell phone, internet and fake news Covid is also a very important aspect of our life. Gradually we are getting accustomed to live with this virus.
Though the fatality rate of this uncontrollable virus is less than 2% nearly 921k people have succumbed worldwide and 78.5k including 200 doctors in India, thanks to this spiky microscopic virus.
Doctors and other health workers are the most vulnerable to this disease as they come close to the infected patients. Initially due to the lack of PPE and other health safety equipment things were very dangerous. Today after six month long dealing with this heavily infectious virus India is capable of producing 4.5 lakh kit per day which has improved the situation in this front.
There was a time when people used to respect the doctors as Gods and the doctors too used to diagnose their patients without hundreds of pathological tests. There were doctors who used to diagnose just by checking the pulse. Wrong diagnosis has become more common than good diagnosis, writing it from my personal experience. That old breed of doctors are not available now a days. Now a good doctor is a rare thing. In my childhood days there were more than 4-5 general physicians in our locality and every body would give home visit. There was one who used to come by cycle rickshaw and he would ask the patient party to pay for that too, at least he used to come even in odd hours. Which is not possible now.  Its like any other profession, more commercial than social activity.
In spite of the above mentioned things the doctors continue to save lives. In this Covid situation they might have been able to regain their lost glory attached to their profession. Not only they are saving lives but putting their own life and their loved ones in danger. We cannot ignore what these doctors and medical staffs have done for the society in the last six months. They  didn't stop serving even when the country lacked the basic infrastructure to fight this virus. 
When the patients are abusing the doctors for the slightest of mistakes, accusing them for every death and the doctors fighting hard for the reputation of their profession and the hypnotic oath they are all under we witness that around            15,00,000 students have registered for the National Eligibility cum Entrance Test (NEET) this year which was previously known as All India Pre-Medical Exam. 85-90 percent of them sat for the exam this year when the country is on the verge of 1 lakh Covid cases per day. They have penned the exam for just 76928 seats. This statistic shows the love and interest for this profession.
This year due to the Covid situation they had to sit for the exam with face mask and hand gloves and without air conditioners in a centrally air conditioned school amid the humid weather besides other strict norms of the exam.
I happen to visit a centre today near to my place. I have found students along with their parents seating on the footpath while preparing for the exam. A few had taken shelter in an under construction building for waiting it out.
I noticed an auto-rickshaw with a sticker which read "NEET candidate". As I went close there was Manisha Gharami a NEET candidate revising for the exam. The daughter of a tailor who has come all the way from South Bishnupur which is nearly thirty kilometres from the centre by an auto-rickshaw. It took three hours to come and two thousand rupees for both sides. It was merely a picnic for the little brother of Manisha but for her it required a lot of dedication. Visibly financially weak Manisha's  mother was giving her biscuits  while father helping her to wear the hand gloves. She must be driven by her dream to become a doctor one day and make her parents proud. People like Manisha could be an inspiration not only for her contemporaries but also for the entire society. I wish her all the best.
There were students who were coming in an air conditioned cars with ice chilled drinking water. Only time will tell who will manage to crack the exam but students like Manisha have already cracked an invisible exam, the exam of life.
I can only relate to a doctor of the bygone era when I look at dedicated students like Manisha.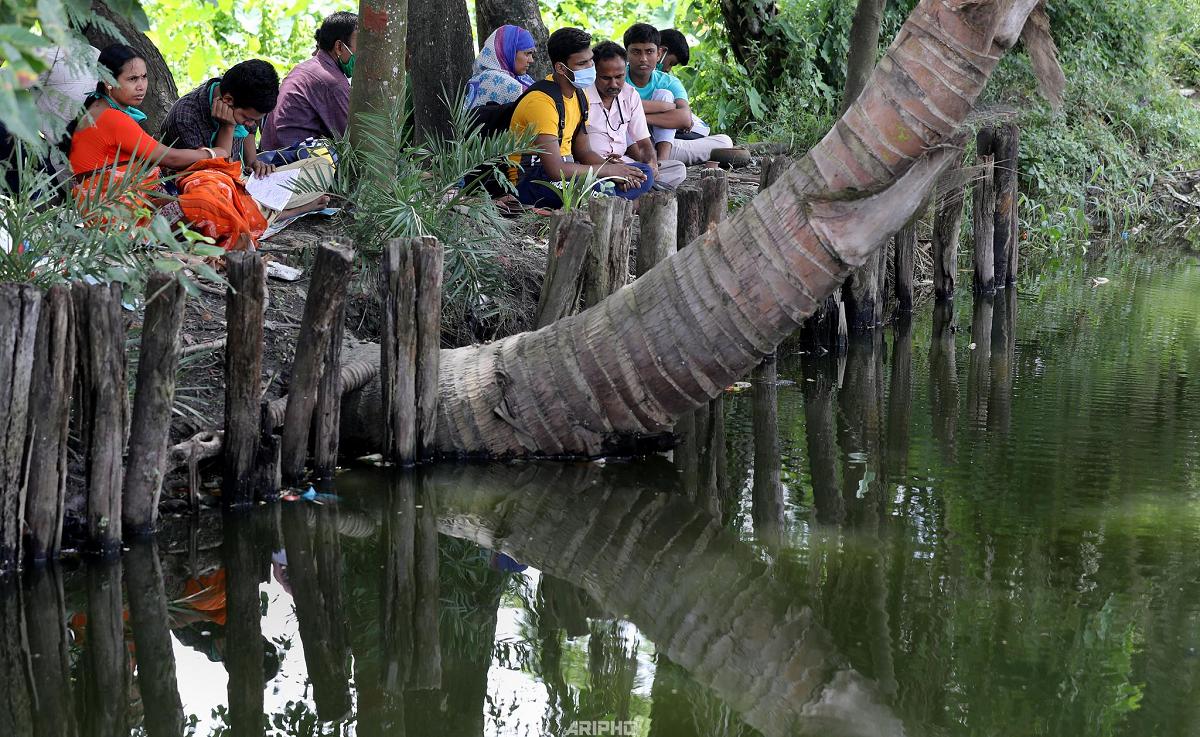 Photo & Text : ARIJIT SEN
Edited by : RAJASHREE SEN