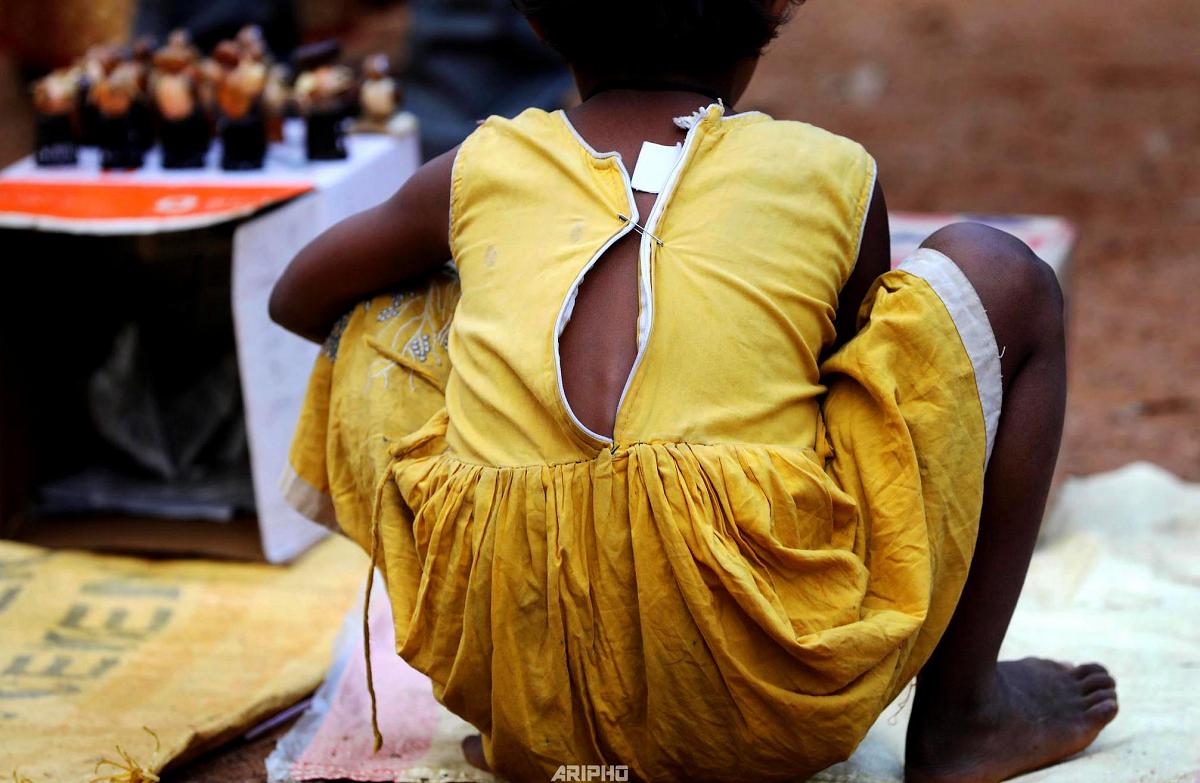 During our childhood days we used to study a very common arithmetic problem which we all used to detest. The problem sum would read for example: 'If a water pipe can fill a tank in x hours and another pipe can vacate it in y hours then in one hours  time what proportion of the tank would  get filled if we open both the pipes ?' Never in my wildest dream did I ever imagine that this sum will become so pertinent in my life after 30 years of bidding good bye to K. C Nag! (author of an arithmetic book of our times). The difference today that  I am calculating is completely monetary in nature. With money coming in and going out with very poor retention quality.I was very upset and frustrated after losing my job to destiny or someone's whim if I may say so. Never did I miss out an opportunity to curse my bosses for my precarious situation. Though I was getting some freelance jobs but the balance between the inward and outwards remained negative.
I was in a bad shape. I couldn't think of spending unnecessarily. My wife though insisted for a short trip to Shantiniketan to take the load off.It was on her and the trip was long due. For her visiting Shonarjhuri haat (a Saturday fair) was a must. So we went there. We both were on our own, she was busy buying stuffs while I was busy taking photos. This fair was set amid forest, that is the reason it is closed post sun set.
Shonarjhuri haat is very different from any modern day fair. Though it's 2020, one could still smell the rustic elements in it. There were no stalls , every one was sitting on the ground with their stuffs. Mostly handmade items were sold. From  jewellery to sarees, from dolls to decorative items , you name it and they had it.Someone was selling coconut water whereas another person was busy selling sweet curd (commonly known as Misti Doi) on his cycle .I even spotted a few people selling local ice cream at a very cheap price.The entire place was filled with tourists and localites  both. For the people like me who were not interested in shopping could enjoy the tribal dance that was pure entertainment. The energy around was very uncommon to the urban people like us.
After an hour of roaming I met my wife for a cup of tea together in an earthen pot.Then I suddenly noticed a little girl in a yellow frock. She was  moving around and begging people to buy her stuff, may be this was her little contribution for helping her parents out. We soon got busy discussing our experience or a fight on what to buy and what not to, in the fair and forgot about that child. Later I noticed her sitting with her spread of small decorative items and enjoying a cup of ice cream. She had bought it from her meagre earnings or may be someone did a charity on her.No that was neither Kwality Walls nor Baskin Robins and yet the smile on her face made it evident that she was enjoying it to the fullest.I don't remember when I last tried any local ice cream. I took a snap of her, she didn't notice me though.How could she? she was busy devouring the ice cream. The yellow frock she was wearing was torn. May be  her parents could only manage to provide a safety pin along with it to maintain her dignity. That day I realised why it is called a safety pin. The frock was neither from a shopping mall nor a branded one for sure.She was not bothered about her torn frock anyways . May  be she had more trust on that mighty safety pin than any prying eyes.The safety pin was not only holding two ends of her cloth but also her happiness. May be that was her favourite or the only frock she had . Probably she didn't know how it felt to don a dress with buttons?
When did we last purchase a non branded clothing? It is an apparel for us and a simple piece of clothing for her. When did we last wear a torn dress unless it's a style like the torn jeans!
We are still not happy, I am still cribbing about losing my job. I have much more than that child. From branded apparels to food, from a house to relax to a vacation to go to and yet not happy. She flaunted a torn frock and a local ice cream with so much joy! She seemed much happier than me, than many of us in fact.
What defines our happiness? That remains undefined for sure.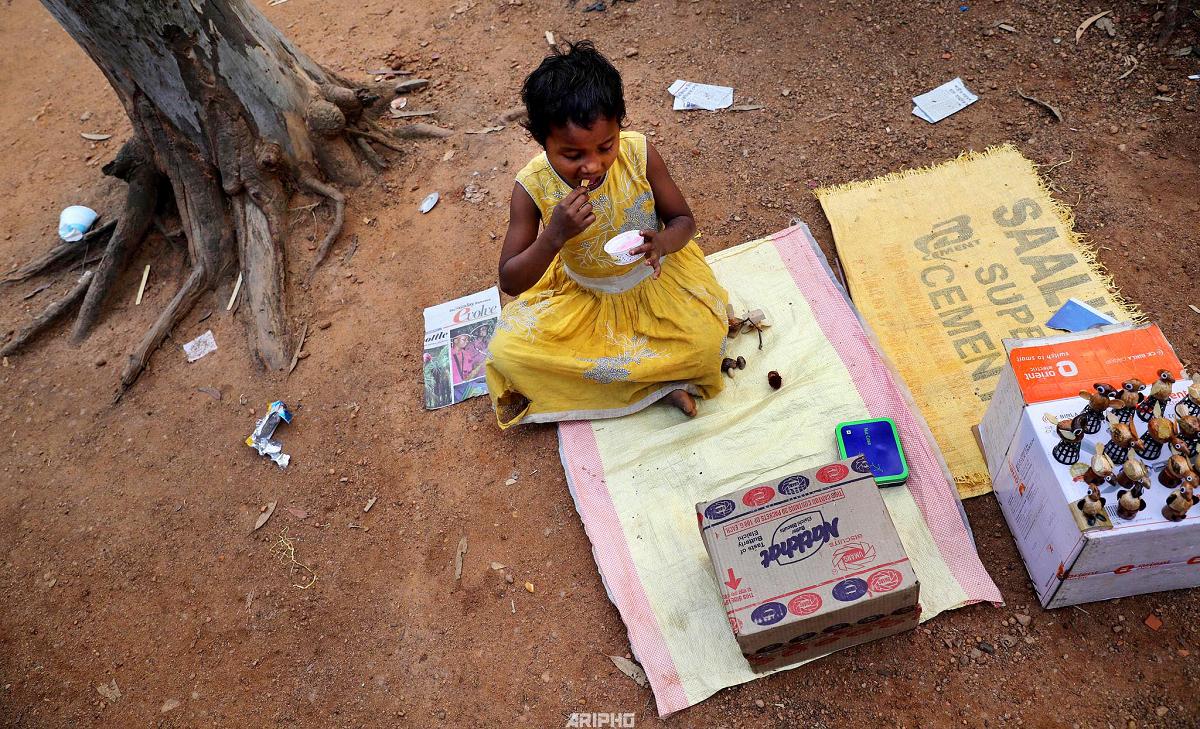 Photo & Text : ARIJIT SEN
Edited by : RAJASHREE SEN