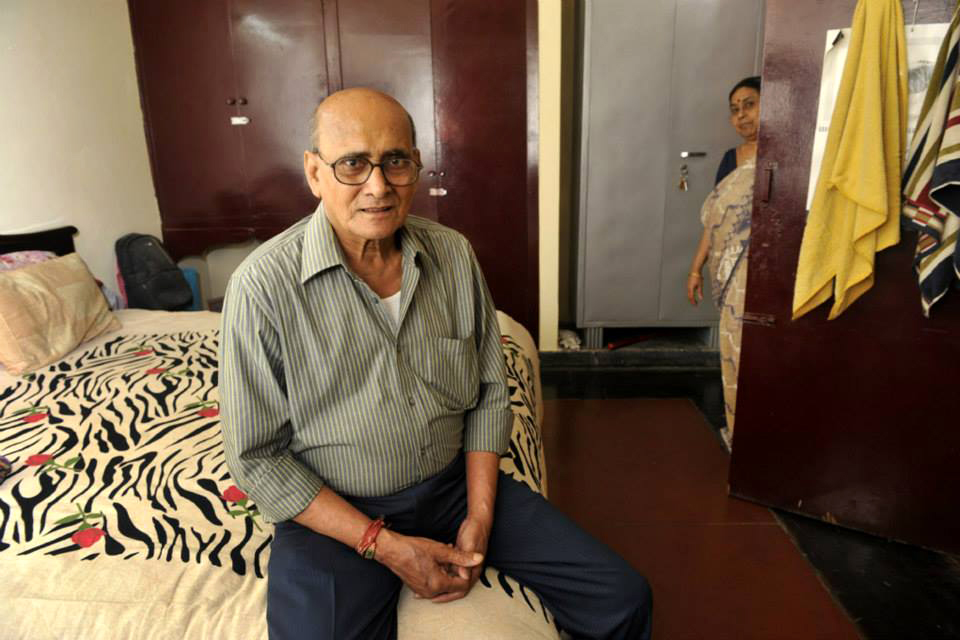 During my childhood days, whenever my father used to leave us at our Mama Bari (maternal uncle's home) I used to always cry and craved to return back with him. My mother failed to lure me in any manner.  Sometimes he had no other option but to take me back with him.
After many many years, today morning when my father left us for his heavenly abode, I cried, we all cried but today he was happy to leave us alone and meet his life partner on the road side tea stall in heaven.
There are countless people who got their jobs because  of him. He saved the jobs for many too. People got married due to his intervention. He helped several people as a trade union leader sometimes going out of his way. If we count his good deeds he suffered a lot in medical terms, which is not what he deserved.
There were days I used to scold him for not eating or doing his work-outs just like a father and he wept just like a little child.
I don't know if I could render my duties to the best of my abilities as a son but one regret will always remain. When I came back to Kolkata, I came back for him. But I doubt he was ever in a state of mind to realise the mountains I crossed to be with him. I too could not express that in real terms. Baba if you have access to FB in heaven please do read my post and pardon me for all the scolding and shouting I showered upon you. I did everything out of frustration! How could I accept the immobility of a person who worked for others throughout his life?

One fun fact to end this sad note with a smile. Many years ago while he was serving as the chairman of Canara Bank Employees Union - WBSC. Their union had organised a blood donation camp and that was reported by the All India Radio (the story is that old). The newsreader slipped her tongue and called him the chairman of Canara Bank. 
Comrade, today you are free from the shackles that life put you in. Lal Salam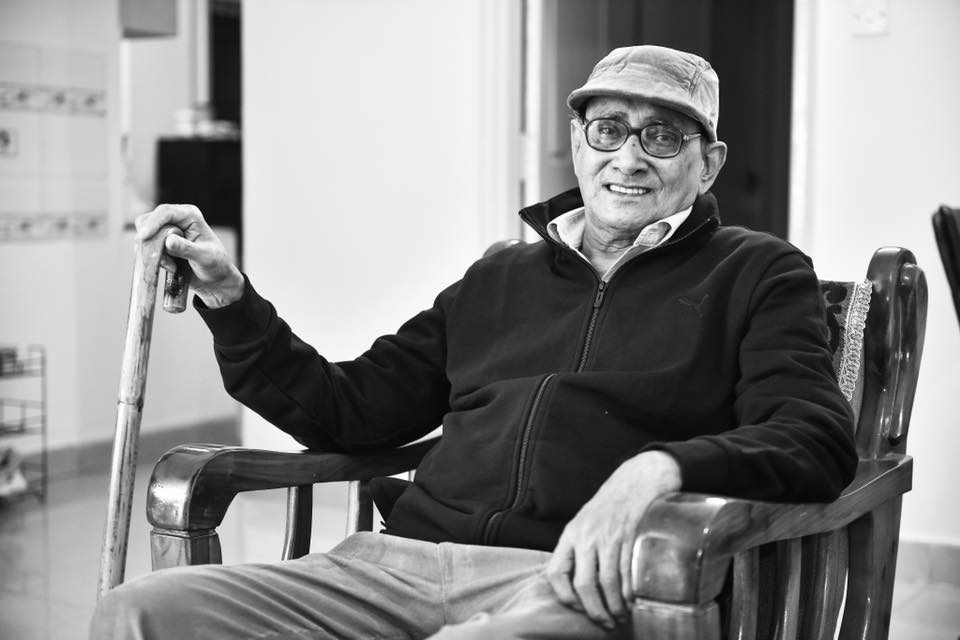 Text & Photos : ARIJIT SEN
Edited by RAJASHREE SEN