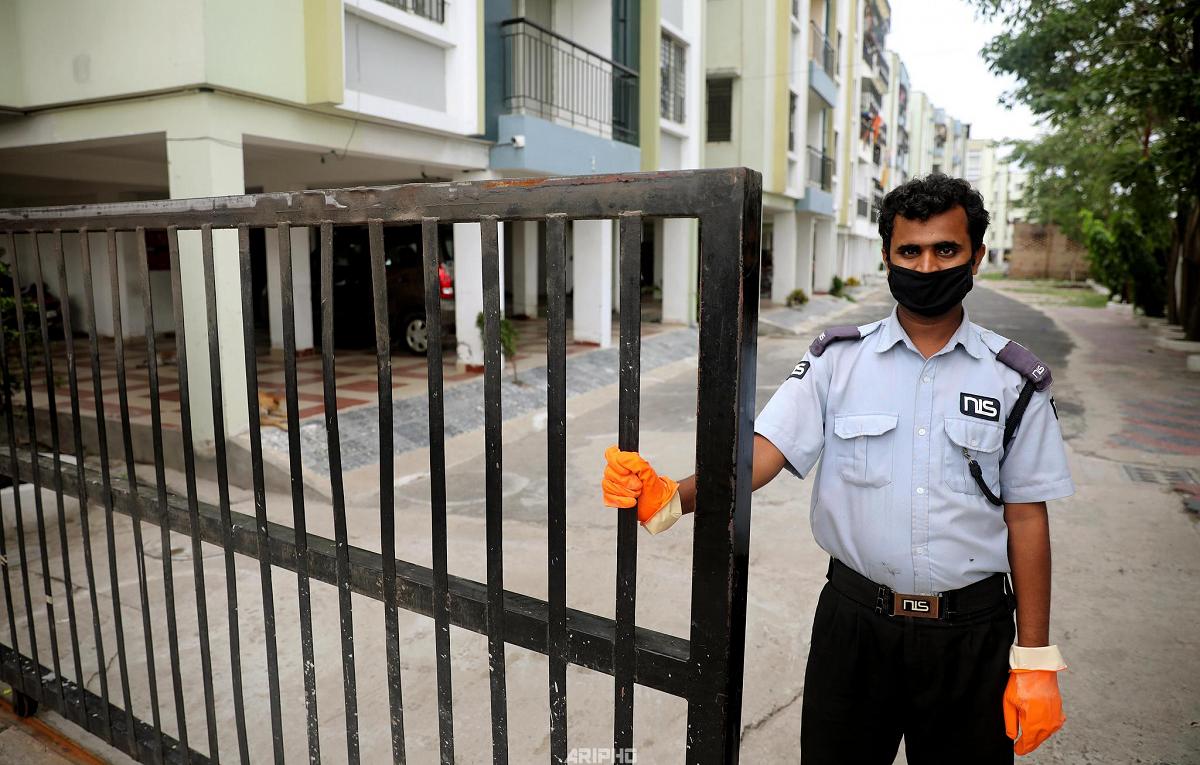 Rakesh Mishra, 28yr old Geography honours graduate working as a security guard in a housing society in Kolkata.
His father is a priest in Digha and currently jobless due to covid lockdown. His 387 rupees per day is the only source of income for his family which is due for the last two months. Beside covid situation they have lost several trees in Amphan cyclone too. For the last two months Rakesh could not visit his parents due to lockdown, once gave a thought to by cycle but later backed off considering the distance.
Rakesh is trying very hard to change his job to a more respected one.


Text & Photograph by : ARIJIT SEN