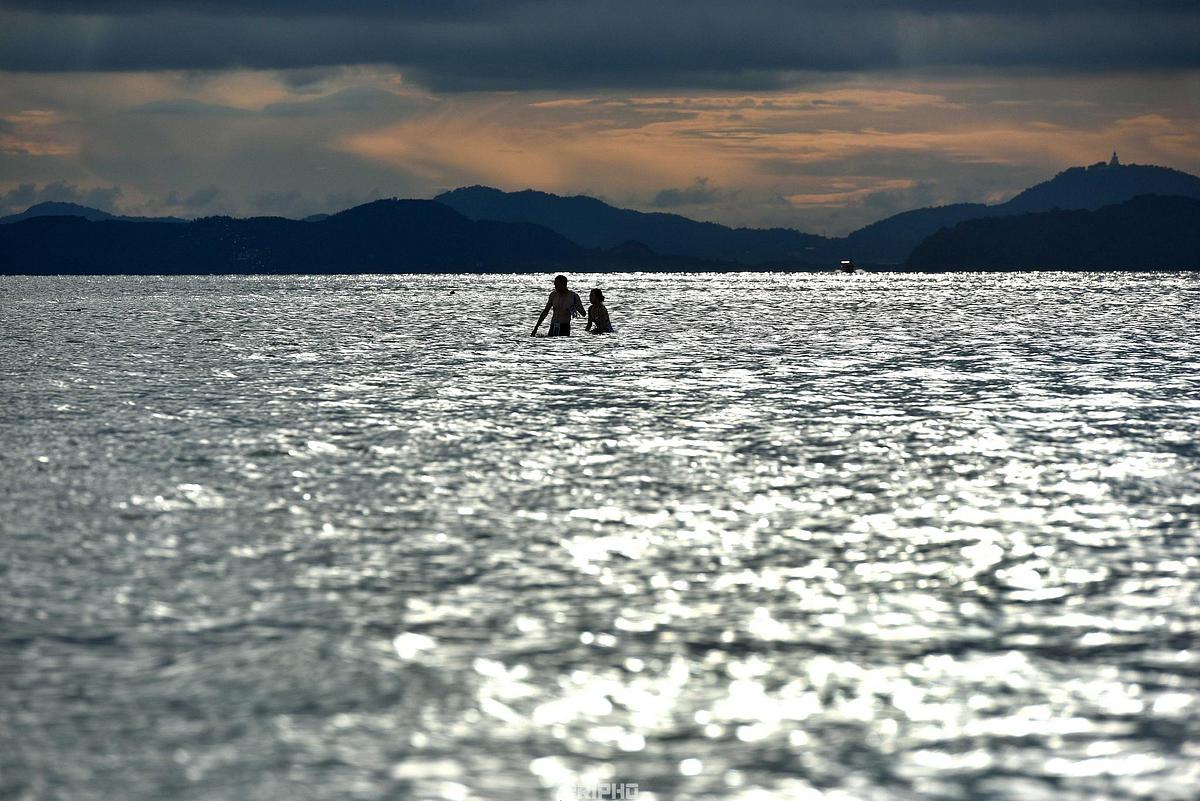 Travelling is a blessing to mankind. It teaches us about the outside world, its culture and traditions. It tells us the history, gives us the geographical knowledge. More importantly it refreshes our mind, rather heals it which is stressed with our self created problems. Travelling introduces a break in the monotonous daily routine. I believe instead of reading books of history, geography and life science a short excursion could teach us more interesting things that are not considered to be important in our education system. We tend to rely more on books but not on our own experiences.
For the Bengalis, travelling is so popular that it comes just next to eating fish curry and rice. All the extended weekends of next six months are pre-booked with trips. Vacations are planned according to the calendar of school holidays. One trip ends with the planning for the next one. They don't visit just one place, four to five cities are planned in a three day trip. If you meet five tourists in an extreme location, three of them must be Bengali. If you hear the unfortunate news of deaths of four tourists in an avalanche, two of them must be Bengali.
Such are we Bengalis.
In my childhood I used to travel with my parents. Now I travel with my wife. There is a small difference between travelling with parents and wife. With parents you can complain about the food and the accommodation or may be the choice of places to visit and with wife...
My wife's dream is to go on a solo trip. Initially, I was a bit worried if she would be able to manage it on her own. During a regular fight she made it very clear that she was not going to include me in her solo trip.
One day she woke me up in the morning and asked me to book a ticket for her solo trip. On asking about the location she said, Mumbai. Her brother's place. I said how is it a solo trip, if you are visiting  your brother? Anyways I am not included in her solo trip, why should I poke my Nepalese nose? 
Ticket booking plan subsided.

One evening she comes up with a new plan for her solo trip. She will be going with her friends.
Me and my sister pulled her leg for the definition of her solo trip but the result was even worse, she shouted back and said that she is not going to include my sister as well in her solo trip.
On a fortunate evening, she asked me how many days would I be happy to stay without her? I was a bit considerate yet didn't want to lose the chance. I said a month is okay with me. She dropped the idea and one more plan of a solo trip got postponed.
Once she even planned a solo trip with her parents. Later, she dropped the idea after introspecting her way to Nirvana.
She has a problem of living all alone in a flat. She believes in spirits and is scared if they come and see her. I too believe in spirits when I am alone but in a bottle.
One day she was in a highly romantic mood and declared, that I am included in her solo trip on one condition. I can stay in the same room but have to act like I don't know her.
Actually my inclusion and exclusion in her solo trip changes every day.
She has come up with yet another plan to fulfil her dream of solo trip. That is to send me on a solo trip so that she can enjoy solo in the house. I am pretty sure that's not going to happen soon. How can a wife enjoy when her husband is enjoying even more?
Last evening she was about to book her tickets on a war footing for the solo trip, without me. Everything was finalised but the place and dates.
It has now been postponed only till her next whim shows up but we remain excluded in her solo trip for sure.

Text & Photo : ARIJIT SEN
Edited by : RAJASHREE SEN