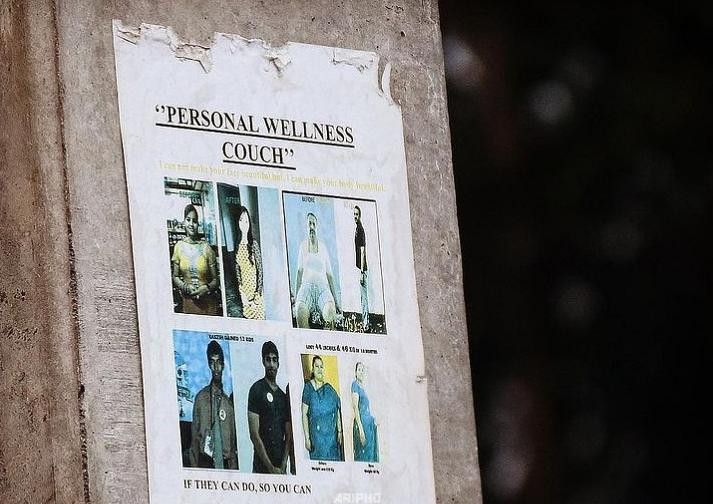 At the age of 45 , just about five years short of half century, I have a lot of things to describe, stories to tell and incidents to share. This was not the case when I was young. I have learnt my mother tongue Bengali, English and our so called national language Hindi to the best of my ability. But there is a problem, I was, am and will remain very bad with Bengali spellings. Let me give myself a fancy name to flaunt my draw back. I am a Cacographer. Whatever may be the meaning, it sounds great! Hindi is good till the time I only speak in it. I am specialized in Delhi's Hindi with some mouthful of slangs that comes to me with ease. English in India is the language which connects different parts of the country with hundreds of languages with even more number of dialects very easily. I believe it is one of the few good things that Britishers did to India. I am more into expressing my thoughts without giving much of importance to the grammar and at times I end up writing for the recycle bin of my computer.
My English scholar friend leaves  "haha" in the comment box on my articles posted on social media. That's a different story that I never gave him back "Haha" on his photos. Learned people you see write poems for the caption of a news photo. They are unable to express it in brief.
Anyways I chose English as the language to express my feelings in spite of all the shortcomings. I give a damn actually. I have a personal editor to edit my posts who happens to be my wife. She is the strength behind my writing.
By the way this post is not about how bad I am with the languages but how badly this language chooses to misguide people.
I have found English to be a very difficult language and wonder how many people were engaged & how much time they took to create this language. They made words for every situation, for every expression and for every bloody thing present in this world and beyond. Who gave the contract & to whom to create this ocean of utter confusion.
I personally think this should have been given to only one contractor and not multiple people which seem to be the case here.
If there was only one contractor he would have never created multiple words of the same pronunciation yet different meaning or same spelling yet different meaning. There are many more contradictory things that they customized for a person like me.
"Here" & "Hear", "There" & "Their", "site" "sight" & "cite", "Weight" &  "Wait" & "wet", "Light" for illumination and again "light" to mention the weight and "Sea" & "See". There was another contractor who made the words to fix these differences calling it Homophones.
Then they made different words for the same things and then there was a contractor to fix that problem as well who has created a word "synonym". To accommodate some of them they have discriminated a few of them for slangs and others for positive or good ones. Then they seem to have a fight among themselves and created "American English", "UK English", "Indian English" and so on.
Then they made a hell lot of spelling mistakes and fixed them by coining "silent letters". This only added to our confusion . Look at :"New" & "Knew", one is something afresh while the other one conveys the stark opposite by declaring it old, since its known already! (obviously not new)."Right" means correct, it also denotes a side and if you choose the spelling "Write" it denotes a mark on the surface.
These guys were so learned but still couldn't find two different pronunciations for "I" and "Eye" or at least two different words altogether. Those learned men were confused as well, & not sure how to pronounce a particular alphabet I believe. They have pronounced same alphabets differently at times and they thought it will make things easier? In "PUT" and "BUT" they have pronounced "U" differently making it very evident that these were of from two different contractors. At times they have pronounced "C" differently in "CAT" they have pronounced it as "K" whereas the same "C" is pronounced as "S" in "CITE". One after the other, they have made us pronounce "C" and "K" in a similar fashion. But why? we could have simply used them for some other purpose. Sheer wastage of alphabets.
"Leave" and "Live" are totally opposite and at times have the same pronunciation. Take the word "Party" a political organization is a party as well as a gathering of friends is also a party. Is there any link between these two? Those learned men could have found two different words for them. "Lick" and "Leak", one denotes dripping of a watery substance whereas the other is cleaning of that watery substance (might be) with ones  tongue. An "Hour" consists of sixty minutes yet they didn't have time to pronounce that lonely "h" in the word "hour". Where as they had so many alphabets for the word "SLIGHT" which means small in degree but they couldn't spare more than three letters for the word "ALL" which means everything. They could have shown some creativity by keeping a parity between the length of the word and its meaning. They were totally clueless. Can you imagine what could happen if a person misspelt "Come" in an official letter and write "Cum"? "I will come" and "I will cum". He could lose his job. Those learned men never thought of these things. All they needed is coordination among themselves.
We get less marks in the exams, & even get bullied for writing wrong English for the utter confusion that those learned men had created.
This is very much evident in other languages too. In Hindi, "Aam" is "mango" and as well as "general". "Chal" in Bengali means rice and as well as roof. "Aada" in Hindi means ginger while it also denotes grace (please check the actual meaning). Total confusion.
The word "Khalas" is a word that I have found in different languages with different meanings. There must be many such words too.
We grew up listening to Hindi movie dialogues of the villains. "khalas kar do" means Kill him or "khalas kar diya" means I have killed him. Sometimes they used this word for "dead" too, like "khalas ho gaya" means he is dead. In Mumbai once I went to a local shop for a cup of curd, the shop owner very calmly replied "khalas ho gaya". I was at shock, since childhood for me "khalas" meant dead or killed. How come a cup of curd could be "khalas"? Here she meant "finished". That day I was watching a movie in the backdrop of Egypt. There a team leader says "khalas" after a meeting where he meant meeting is over.
Huh... 
In India the English language is still used to measure one's literacy over his/ her educational qualifications. Doesn't matter to me though. I will still continue to use this language to express my emotions and reach out to people like you who inspire me to never give up.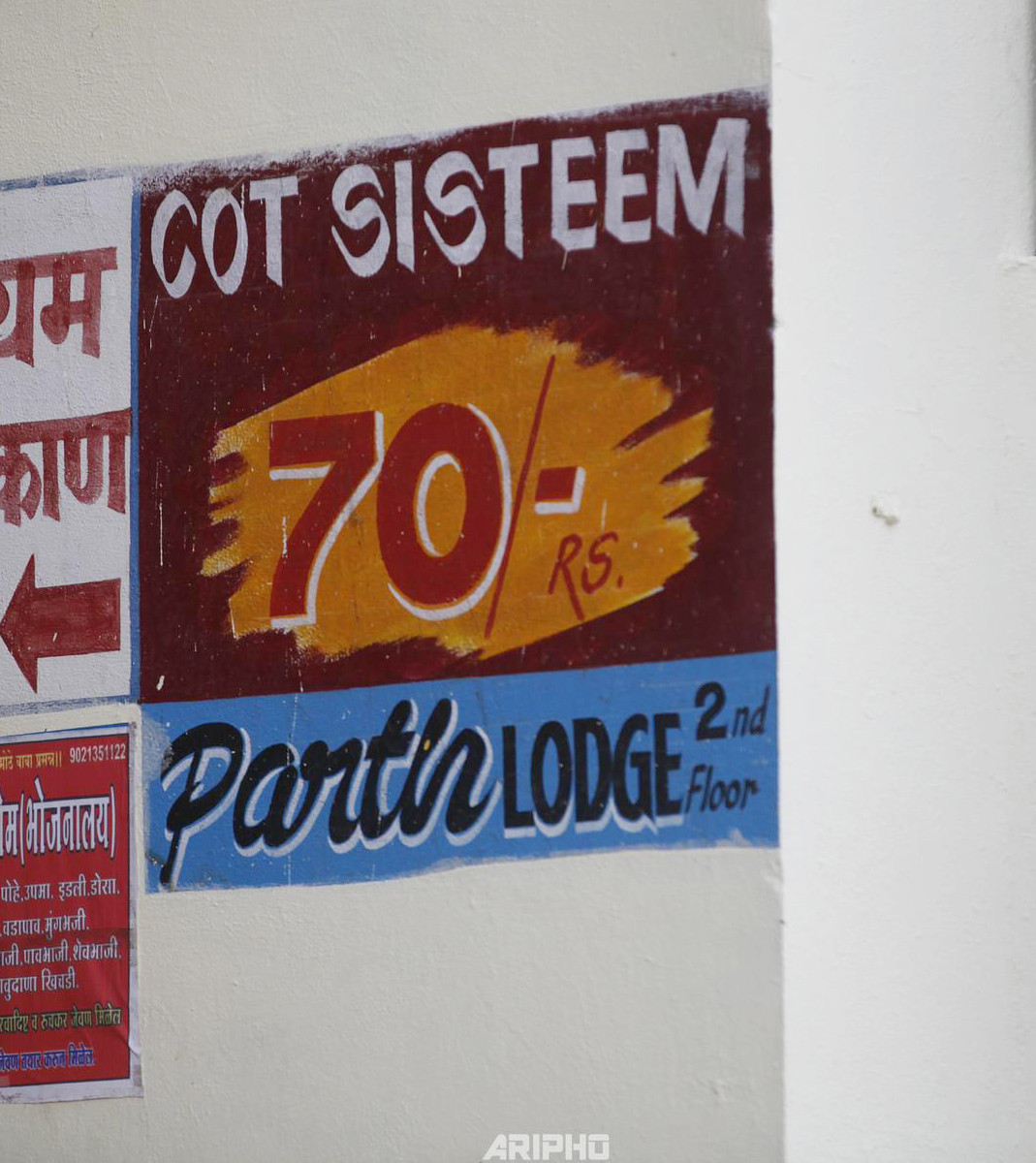 Text & Photos : ARIJIT SEN
Edited by : RAJASHREE SEN
Yay! New gallery added
Click on "Manage Gallery" to add images