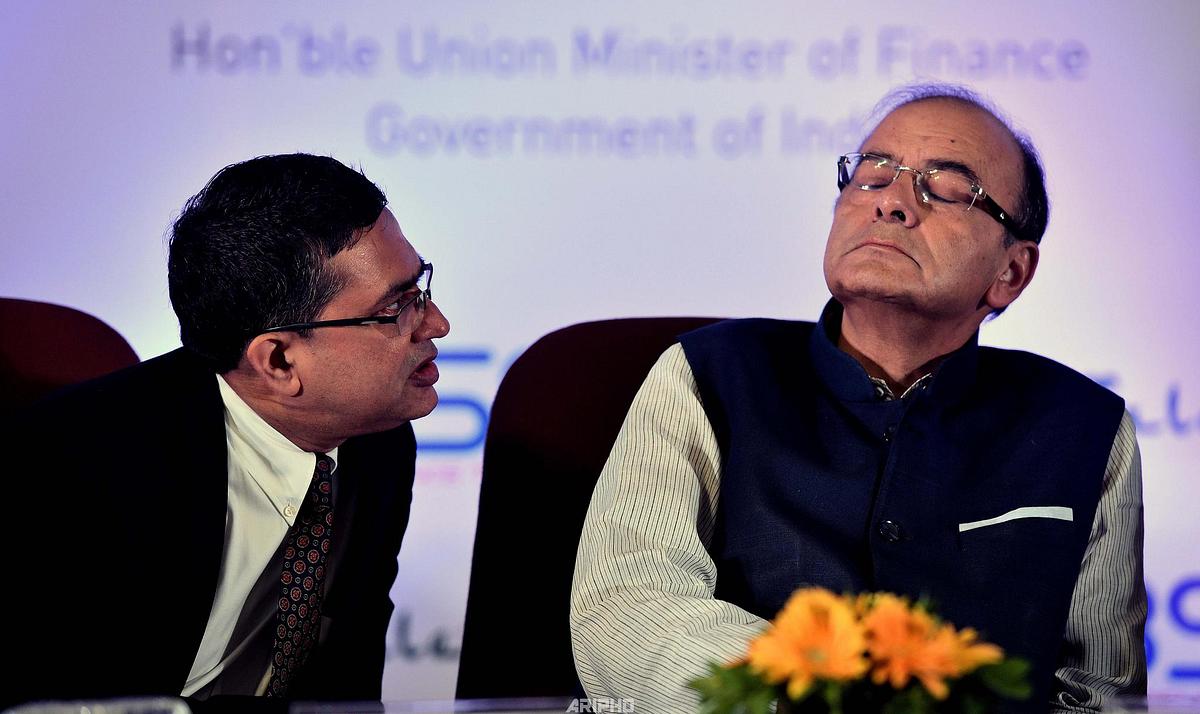 Once at a poultry farm a hen laid an egg, she laid the second one after a lot of effort, then she was trying to lay the third one too but her pain was excruciating, yet she was trying hard. Then came a tight slap. A wife hits her husband who was defecating on bed while dreaming about laying eggs as a hen. Its a joke but such dreams could be pretty dangerous if transpired into reality.
Yes, today my topic is 'dreams'. A dream is nothing but stories and images that our minds create while sleeping. We hardly have any control over it and it could be frightening or funny or absolutely meaningless.
In my childhood days I used to day dream a lot. Every day I used to dream of being a different personality. If today I am a world famous leg spin bowler, then tomorrow I will be a melodious playback singer, the next day a renowned music composer. On another day I could be a film superstar and so on. During my school days I used to see a particular dream while sleeping on a regular basis. It was pertaining to examinations. I saw that I was unable to finish my exam paper and the time was over. At that age that was the scariest one I had encountered. 
My little sister, Muni was very interesting. She used to talk in her dreams and my mother was a perfect spy who would converse with her to fetch any information that she wished to acquire. Muni used to fight with me in her dreams as I used to disturb her a lot while she would be awake. My mother used to talk in her dreams too. I am really scared at this prospect of talking allowed in my dreams . What if I reveal all my secrets?
There are people who analyse dreams that we see. They could tell what it means ,when we see some particular thing or incident in our dreams. There are several websites for this too. I don't know how accurate they are.
At times I see dreams like walking into an old house, meeting people who are no more in this world or totally unknown people which ends pretty abruptly. Mostly I wake up with the faint memory of that dream, not being able to  recall it properly. They say if you see any dream in the early morning that becomes true. Can't remember any such thing happening to me or anyone close either.
For the last couple of years I am seeing a crazy dream. I am peeing.
All the women(relatives) in my life are really talkative in their dreams. My wife is no exception. She too shouts in her dreams in the middle of the night leaving me petrified and then the both of us go back to sleep believing nothing happened. Then I wake up peeing in my dreams.
My bedridden father wakes up from his dreams and asks for medicines. His caregiver would go clueless and argues every time this happened. He used to see my deceased mother in his dreams too and described it to us later. Those dreams might not have any connection with the number of my mother found in his last dialed number. That day we asked my father does he still dream? " little, little" he replied.
But I pee a lot in my dreams.
Now my sister is all grown up and to me she plays the role of my big brother ( role reversal). She dreams of shouting at a thief but no one could hear her voice clearly. 
That didn't distract me either...
My niece saw a dream that her new earphone has torn apart, but I can't part with...
Her friend dreams of doing household chores or falling down. She once saw a dream where her father says her mother is dead and then she walked a bit to realise that she was calling her to have her lunch. 
Yes, I am still busy with my business of...
A teacher in this Covid time dreams of her internet not working and failing to enter her online classes. Falling from a place and failing to grasp anything. 
By now you know what I am grasping in my dream?
A friend of mine says when he is in stress he dreams of failing to reach the examination hall or board a train.
I was making patterns on the wall...
A struggling man, loving father and a caring husband wakes up sweating after dreaming of a lion chasing him and he is trying to run away but his movement is slowing down gradually. 
Gradually, I am feeling relieved...
A grown up matured man wakes up late in the morning with a dream of taking wrong decisions in financial matters. At times he dreams about his school days or roaming around at a new place only to discover he has visited that place earlier.
But I am opening my zip, doesn't matter if the place is known or unknown...
Someone couldn't find his/her way to his loved ones who is in danger. When he /she finds it, that is a very dirty and congested path and yet he could see  something sparkling on the other side. 
So what ? I am sprinkling...
They say, none of these dreams are meaningless & rather says a lot about our state of mind and our subconscious. Some say if you see dreams of pooping then something good happens in reality. I have seen this several times but nothing happened. I always end up peeing in my dreams.
All of the above dreams could be very scary at times and haunting too. But I found my dream is the scariest which could have an immediate effect on my real life. I have a history of bed wetting even after I had well passed that age which makes it even scarier.
When ever I see this dream, I wake up with my bladder full which is about to burst. Immediately I have to rush. That damn dam between a dream and reality could fail at any given moment.
Sleeping over at someone's place and waking up with this dream, nothing can be more scarier right?
Being an adult I have diverted this accident several times. Imagine the embarrassment even if it happened on my own bed ?
This is a dream that I am scared of even before going to sleep.
The former President of India APJ Abdul Kalam said very appropriately, "A dream is not that which you see while sleeping, it is something that does not let you sleep."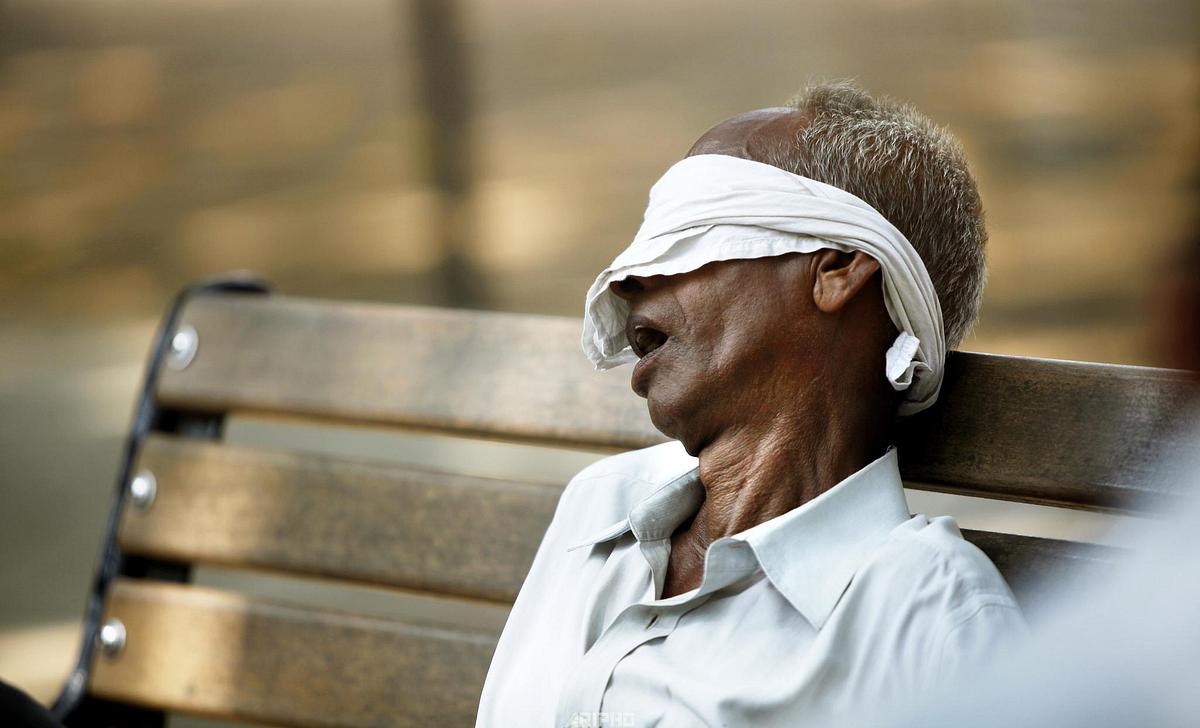 Text & Photos : ARIJIT SEN
Edited by : RAJASHREE SEN